Natural finish granite setts
These granite setts, sometimes called cobblestones or cobbles, are quarried from an ethically run Portuguese quarry and are available exclusively from the StoneYard.co.uk. A wide range of sizes and quantities are in stock and if required we can make setts to your exact specification.
Standard colours available include: grey, speckled grey, dark grey, brown.pink and 2x different golds. Choose your product from the list below to get a live quote and then add to your cart to check delivery costs.
Create your perfect paving now – buy here!
Interested in some samples before you buy to help you decide? A customisable box is available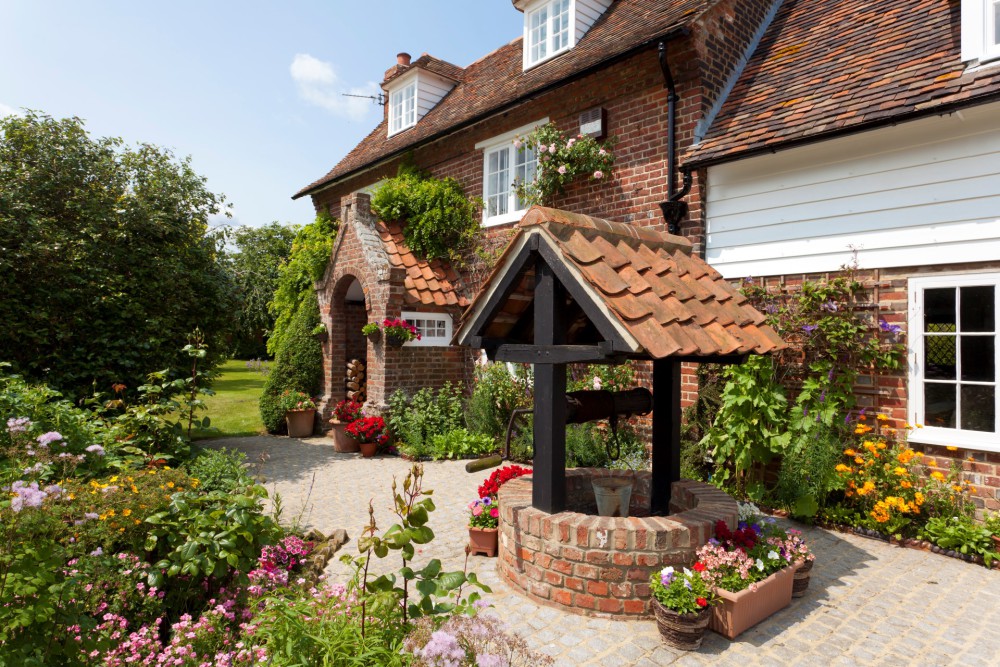 Showing 16 products